STAR Certified - Test Only Smog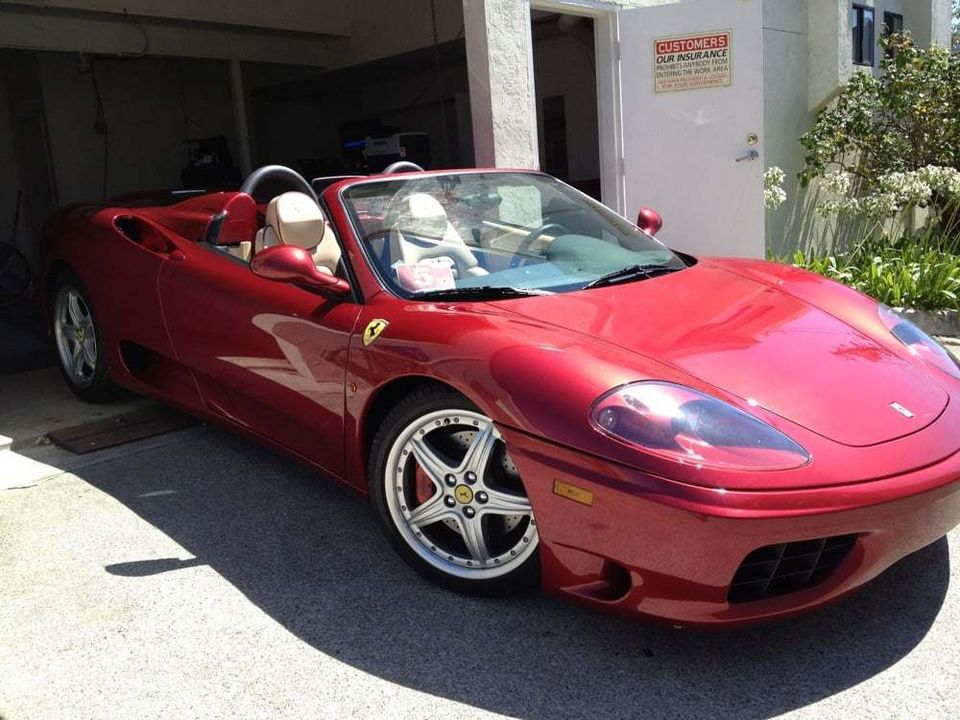 Regular smog check, Change of Ownership- Out of State- Biannual- Diesels- Hybrids-Motor Homes/RVs

 

Coupon price is for 2000 & newer passenger cars only.

 

Trucks - Minivans - SUV's $10 extra.

 

DMV/Star directed cars $10 extra.

 

Coupon not valid for exotic cars.

 

DMV Cert. Fee : $8.25 is not included.

 

Please call for 1999 and older car pricing.  
 Hours :  Monday - Friday : 8:30 am - 6 pm
                        Saturday : 9 am - 5 pm
                        Sunday   : 9 am - 4 pm